About Irina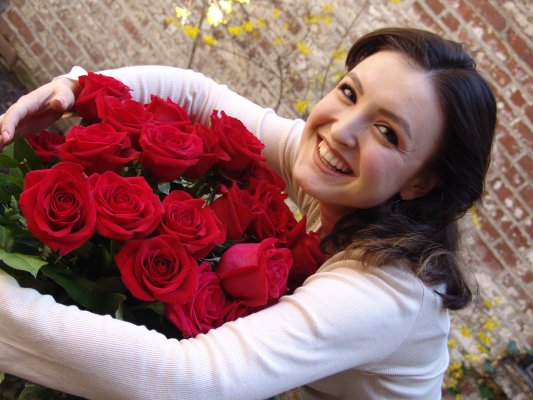 Irina Shekhets, having immigrated to the United States with her family at a young age, grew up aware of the unique opportunities that were available to her. After Fair Lawn High School graduation as a Valedictorian, Irina has been accepted to Columbia Ivy league University, and after graduation, during her job years, she successfully graduated the Brooklyn Law School and successfully passed NY State Bar Exam.
Whether she was building an incredibly wide circle of friends, taking action to make lasting changes in the community or simply lending encouragement, compassion or a caring shoulder to a friend in need, Irina always refused to settle for mediocrity. Irina always continued to challenge herself in pursuit of becoming the best that she could be. Once she reached the goal, she raised the bar, inspiring those who followed her down the trail.
While Irina was working hard to accomplish all of her own goals, she never hesitated to stop and give anyone the attention and help that they desired from her. Aware of her own fortune and blessings, she felt that it was important to give back to others that needed her most. Irina never concentrated on others' imperfections. She accepted everyone as a friend, regardless of the color of their skin, their beliefs or their setbacks, seeing them simply as human beings who were equally entitled to the pursuit of their own happiness. And she extended a helping hand to anyone who asked for it, often sacrificing her own desires for the sake of empowering others. Her natural generosity and bright smile warmed everyone who came into contact with her. In fact, she became a role model for so many who admired her achievements.
Irina never missed the opportunity to learn, and she molded that wisdom into her own philosophy that she would respectfully pass on to others. While Irina was exceptional in her achievements, human relations and leadership, she never allowed her leadership or the respect that she had earned from others to define the personal relationships that she created.
Irina appreciated her background and was proud of her Russian-American heritage. While she was excellent in both languages, she continued to study. Being co-editor in the school Poetry Journal, she wrote wonderful poems in English, and during her years in Columbia University she was elected as Vice- President of Russian Club.
She was a leader, an innovator, an achiever, but more importantly, she was a daughter, a sister, a relative and a friend. Through all of her accomplishments, she never neglected her personal relationships and constantly kept an eye on the people that mattered to her the most. She continues to live on through the people that she inspired, influenced and loved. Today she is honored as an ordinary human being who through hard work, perseverance, dedication and sacrifice became an extraordinary personal hero for so many people.
She is remembered as someone who profoundly left her mark and lived her own life as the American Dream.
More about Irina on Memorial Website, Brooklyn Law School Obituary